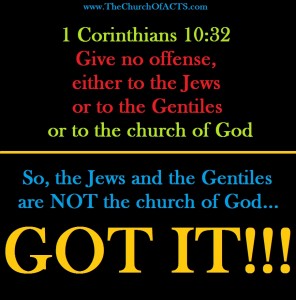 Only those who decide to live by faith to keep all THE LAW of YHVH God are His sons and daughters:
John 15:14  You are My friends if you do whatever I command you.
Revelation 22:14-15  Blessed are those who do His commandments, that they may have the right to the tree of life, and may enter through the gates into the city.
Shalom!